Lisa A. Person is a wife, a stepmother, a daughter, a friend, a sister, a mentor, and an aunt among many other things. She is an executive, a business owner and an author.
Above all else, Lisa is a child of the most high God and is a Christian who received Jesus as her Lord and Savior at a very young age. Lisa has a true desire to fulfill God's purpose to spread His love to all and to help all women know their true value by seeing themselves as the royalty they are created to be.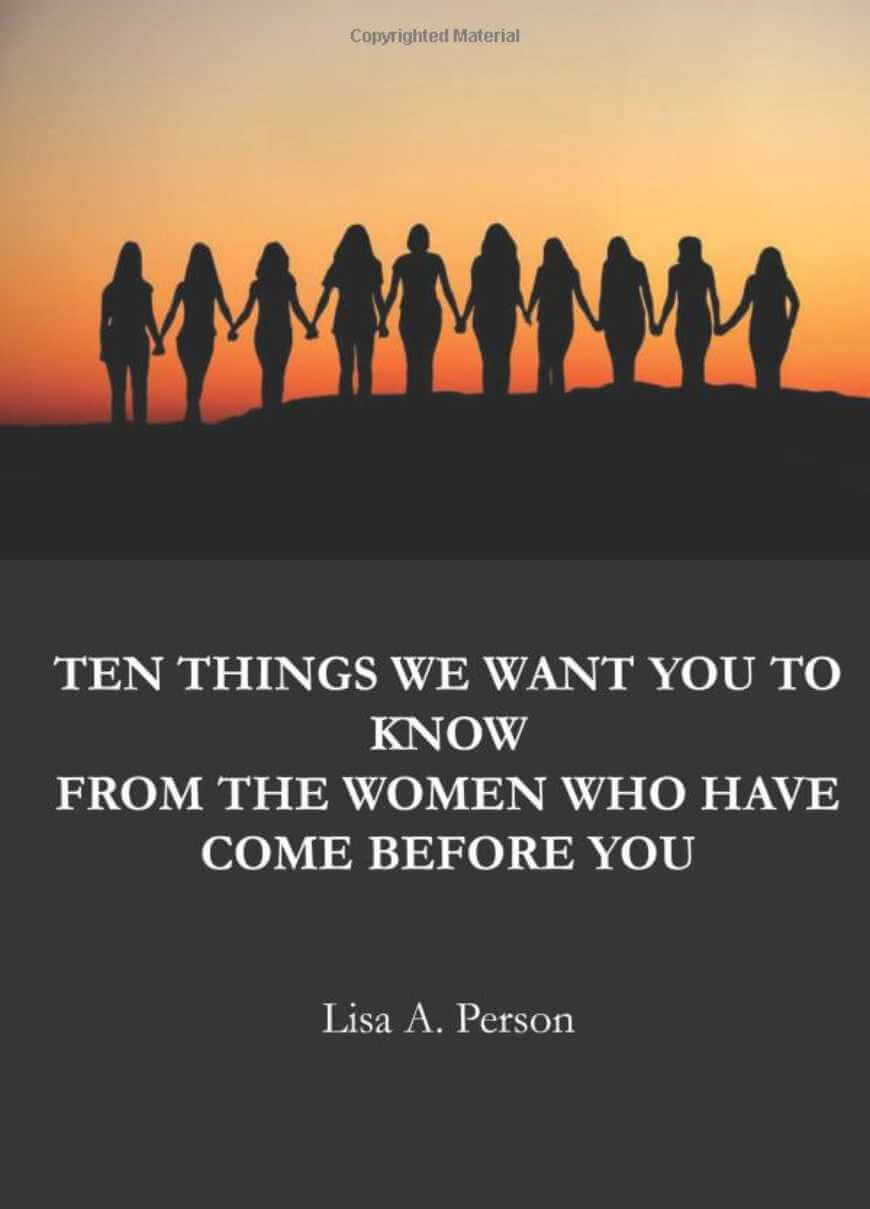 Ten Things We Want You To Know From The Women Who Have Come Before You
Lisa's book is dedicated to all women, young and mature. Her desire is that after reading this book you will truly know that you are a gift from God and that you will embrace the fact that there is nothing you can do or not do to stop God from loving you.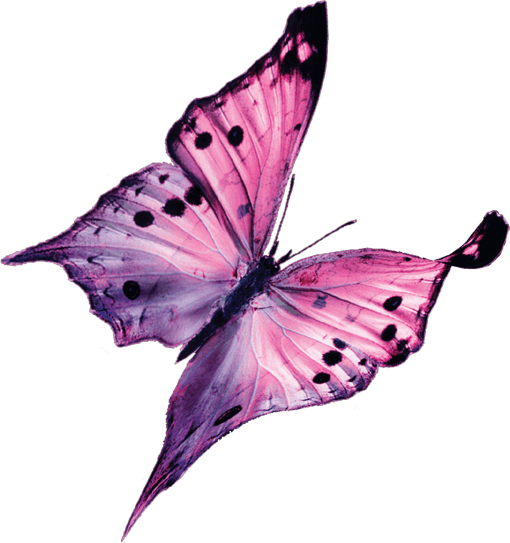 Lisa is one of the original founders and the current President of The Women of God Network (WGN). The Women of God Network is a nonprofit organization, 501 C3. Our mission is to help all women grow to become the women God created us to be. The purpose of our organization is to help women be not conformed to this world but be transformed by the renewing of our minds that we may prove what is that good, and acceptable, and perfect will of God. (Romans 12:2) We would like to welcome you to this organization and encourage you to make a difference in someone's life. Please join us in praying for this organization and each other.
Diary of the Traveling Pairs
One of Lisa's many passions is to travel the world, and she shares her adventures with us on the Travel Blog "Diary of the Traveling Pairs."
You can read about Lisa's travels by visiting her blog using the link below. Perhaps you'll be inspired to see the world for yourself!